Safety and Health
Safety is first in our list of operational priorities, and, thus, should be first in everything we do. Our people, our families, and our communities are too important.

- Pete Arvan, President and CEO
At POOLCORP, we continuously strive to improve our work practices and actively support a culture of health and safety for the benefit of our employees and customers. Providing a safe and healthy work environment is a business priority and is core to POOLCORP's values. Health and safety are essential parts of a broader environment and workforce sustainability strategy that reduces the risk of harm and helps achieve health, engagement, and productivity.
Workplace Safety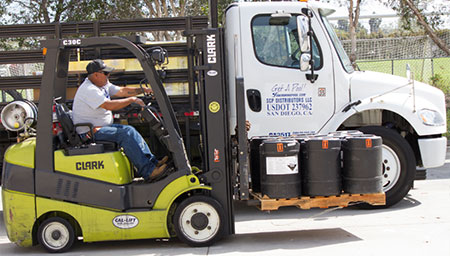 At POOLCORP, our employees are our greatest asset. Our overall goal is to be an Injury-Free Workplace and we use training, monitoring, and goal setting to move towards this objective...
Learn More
Health and Wellness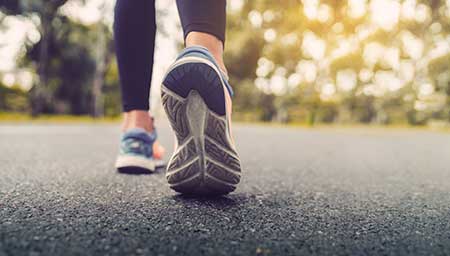 POOLCORP believes that engaged and energetic employees are the best workers! In order for our employees to be at their best, they need to be healthy...
Learn More