Health and Wellness
POOLCORP encourages employees to participate in a variety of wellness programs and activities, prioritizing their health and wellness first – both at work and at home.

- Pete Arvan, President and CEO
POOLCORP believes that engaged and energetic employees are the best workers! In order for our employees to be at their best, they need to be healthy. To that end, we offer a vast array of wellness resources throughout the year to provide the means necessary to promote a healthy workforce. We are constantly working to develop innovative ideas to help our employees realize optimal health, including:
Providing proper training on workplace safety
Encouraging our employees to have a "World Impact"
Creating and maintaining our Employee Wellness Programs
Employee Wellness Program
POOLCORP offers a rich "Diving Into Wellness" program to all employees and their families to help promote a healthy, active lifestyle. Some of the benefits include:
Individualized information by participating in free, yearly health screenings, allowing our employees to track their health from year-to-year and see improvements in weight, BMI, cholesterol levels, etc.
Online training sessions focusing on physical and mental wellness
Different challenge activities throughout the year that allow our employees connect with others
Tobacco cessation support
Financial planning assistance
Remote healthcare provider access (Teladoc)
Access to LifeWorks for all employees and their families. This online tool provides informative articles, helpful tools, and audio tips on hundreds of topics such as, physical and emotional health, personal finances, people management, addiction and recovery, legal support, retirement guidance, workplace engagement, children and parenting.
Complimentary Wellness Discount Program that offers employees discounts on wellness related products and services such as: fitness centers, nutrition counseling, etc.
Healthy recipe forum that encourages employees to submit healthy recipes to be shared with co-workers on our Wellness Program website.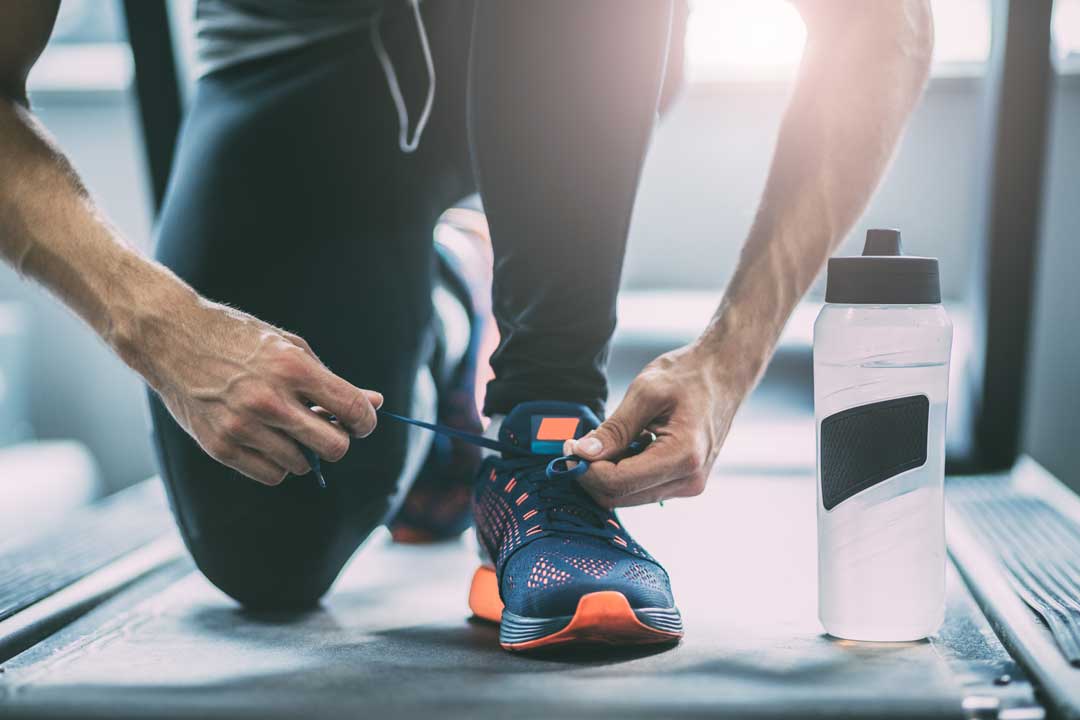 Scholarship Programs and Educational Assistance
The Company recognizes the importance of continuing education for our employees and their families. We believe that investing in the success of our people is one of the best ways to support our best-in-class workforce as the business continues to evolve. To that end, POOLCORP offers tuition reimbursement for eligible employees and multi-year scholarships to their dependents. These achievement-based awards are rooted in the same culture of hard work and determination that helped build POOLCORP from a local New Orleans company into an international industry leader.
Employee Loan Programs
We understand that sometimes unexpected situations may arise for our employees. To help support people during these difficult times, POOLCORP offers FinFit, a web-based financial wellness program providing education and tools to assist in improving, maintaining, and capitalizing on their financial future. FinFit also provides short-term loans, which are guaranteed approved for eligible members at a lower rate than most alternatives, and are paid back through simple payroll deductions.
POOLCORP's five sustainability categories include: