Everyone Deserves the Chance to Swim!
At POOLCORP®, we believe the experience of enjoying the water should be universal. That's why we created A Splash of Joy, partnering with YMCAs across the country to provide free water safety lessons and lifeguard training in under-served communities.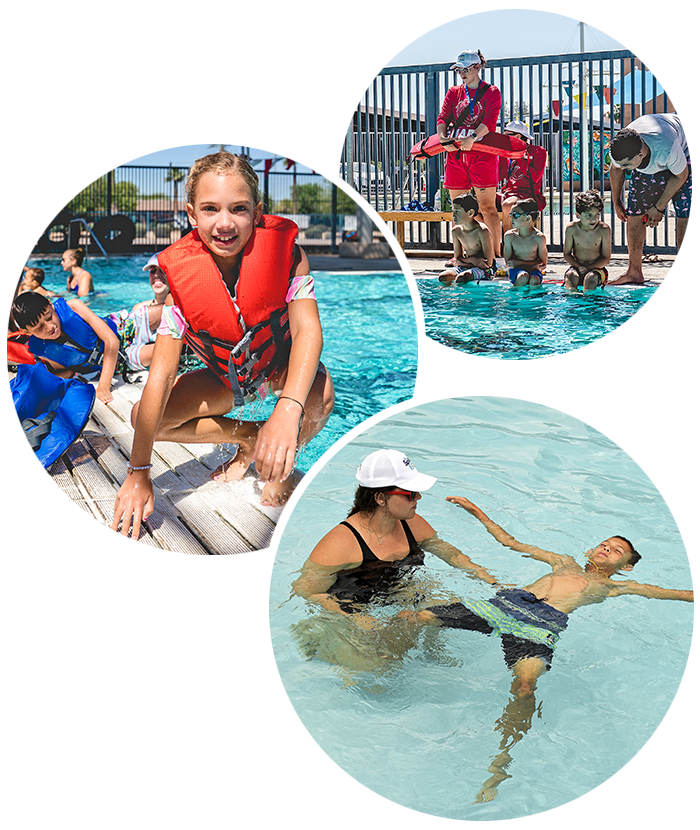 Through A Splash of Joy, POOLCORP® has donated $2.2 million, funding lessons for over 20,000 children. Our employees also donate swimsuits, towels, and other swim gear to help make sure there are no barriers keeping kids from joining in. With A Splash of Joy, we aim to keep kids safe, build their confidence, and give them the opportunity to experience the joy of swimming.
If you'd like to get involved, we encourage you to join us by donating to your local YMCA.