Everyone Deserves the Chance to Swim!
At POOLCORP, we believe everyone should know how to swim. That's why we've partnered with YMCAs across the country to offer essential water safety training. Donated funds provide free training for lifeguards and Safety Around Water lessons for children who otherwise might not have the chance to participate.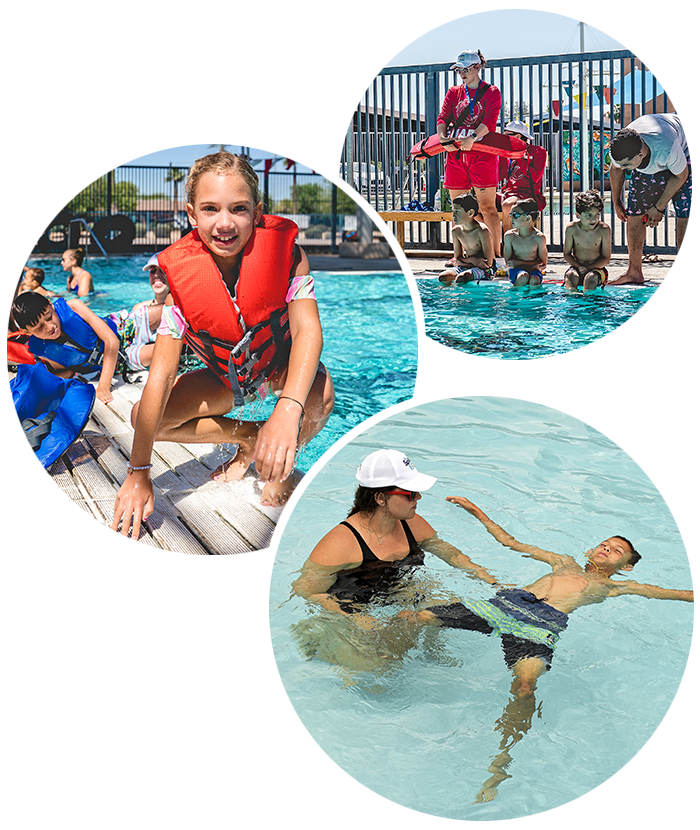 For children, learning to swim also instills confidence and paves the way for a brighter, healthier future. Our employees and customers have jumped in by donating new swim gear to help ensure that children have what they need to participate. If you'd like to get involved, we encourage you to join us by donating to your local YMCA.
At the heart of our program is a strong desire to reach children who are furthest from opportunity. From the inception of the program in 2021 through the opening of swim season in 2023, POOLCORP has donated more than $3 million to 21 YMCAs throughout the country, funding swim lessons for more than 30,000 children and training 2,000 lifeguards.