Manage your business anywhere & everywhere
With POOLCORP's B2B website, updating orders and securing product inventory for your customers is just a mouse-click away. When you are part of the POOLCORP family, your success is our ultimate goal. To assist you in driving sales and growing your business, we offer our independent retail, service and builder partners the opportunity to utilize one of the company's proven marketing programs.
It's easy!
Look on your monthly statement or contact your SCP Distributors Sales Center for your account number and web ID.
Log on to https://pool360.poolcorp.com
Click on the "Register " button.
Create your own user name and password. IMPORTANT: Owner should register first to become administrator. (Additional business employees may register with full or limited access, all controlled by the business owner.)
Enter your billing and shipping information.
Product information, account information, and ordering function can now be accessed immediately: 24/7, 365 days/year!
NOTE: Enhanced Security for Business Owners. ( Owner should register first to become administrator.)
Click here to find the sales centers nearest you.
---

POOLCORP - pool360 Mobile
To use this mobile app, users will need to have an existing account with SCP Distributors Europe or SCP Distributors Canada Inc.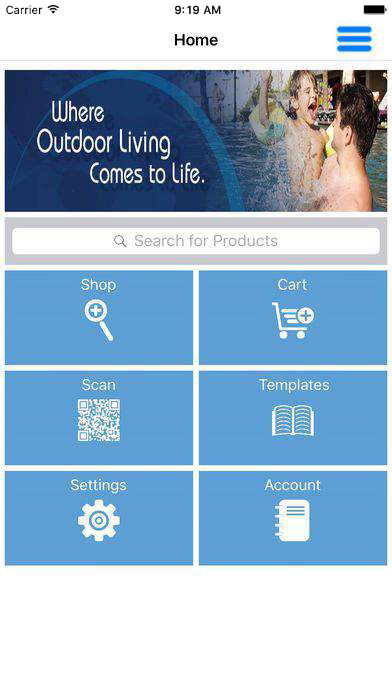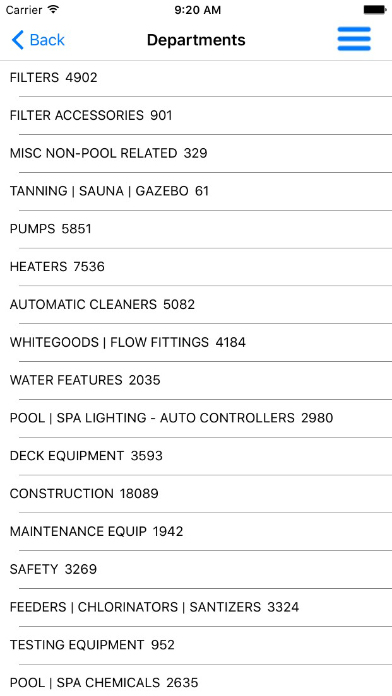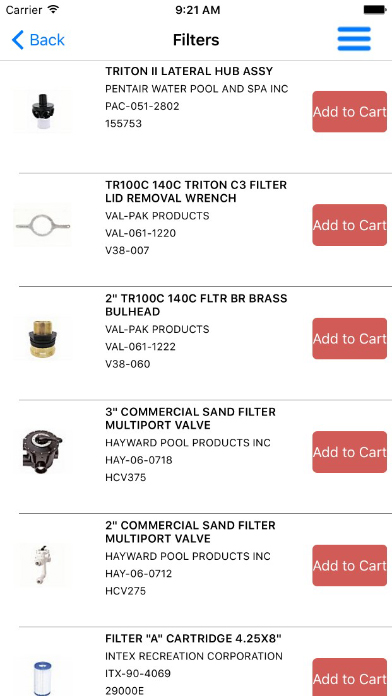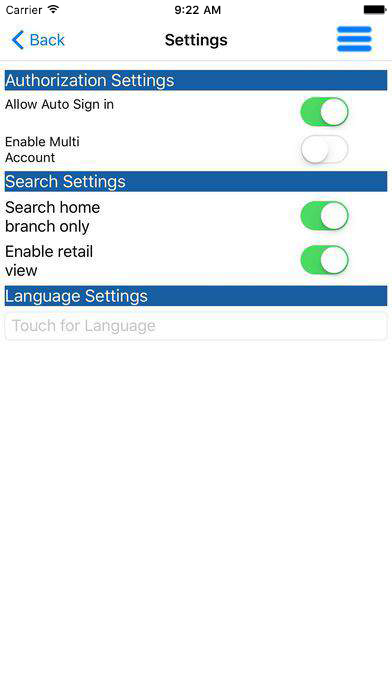 This mobile app provides the following features for the busy service professional.
Search for over 200,000 national brand and private label products in our sales center network.
Check inventory of stock for your local sales center, all central shipping locations, or across the entire national network.
Parts break down list including schematics on many of the popular manufacturers' products.
Suggested accessories for products.
Full access to order templates already created on the pool360 website.
Branch Locator, featuring instant map of nearest locations and one touch "click-to-call" for the location.
Shared Shopping Cart with pool360 website.
Place orders for in-store pick up or delivery to job site.
Store all your login credentials from pool360