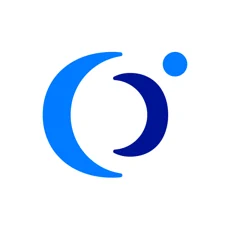 POOLCORP - Pool360 Mobile
The checkout process at your local sales center has never been easier! An app made exclusively for existing POOL360 or Horizon 24/7 customers, POOL360 Mobile gives you the power to cut the time it takes to stand in line!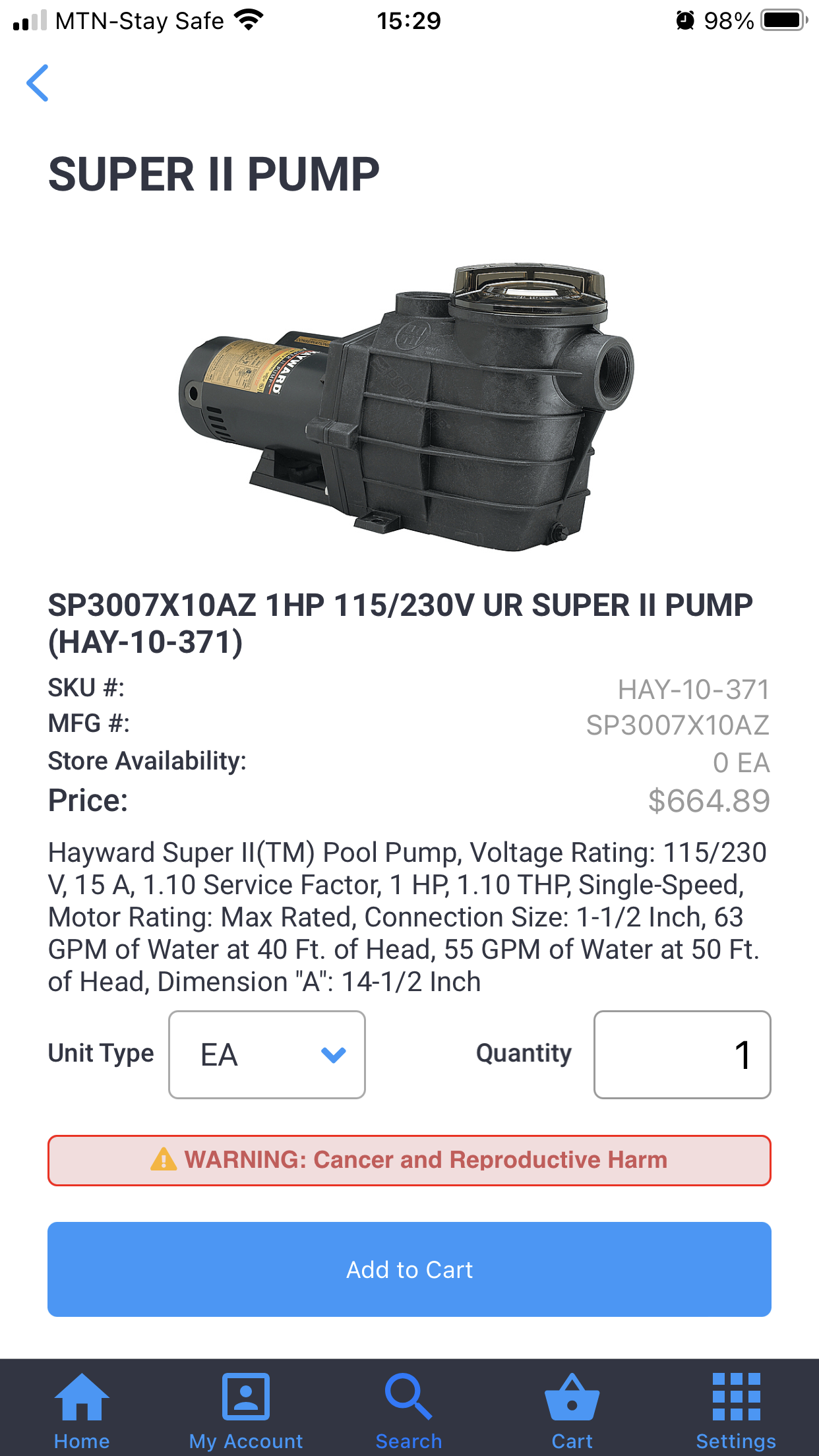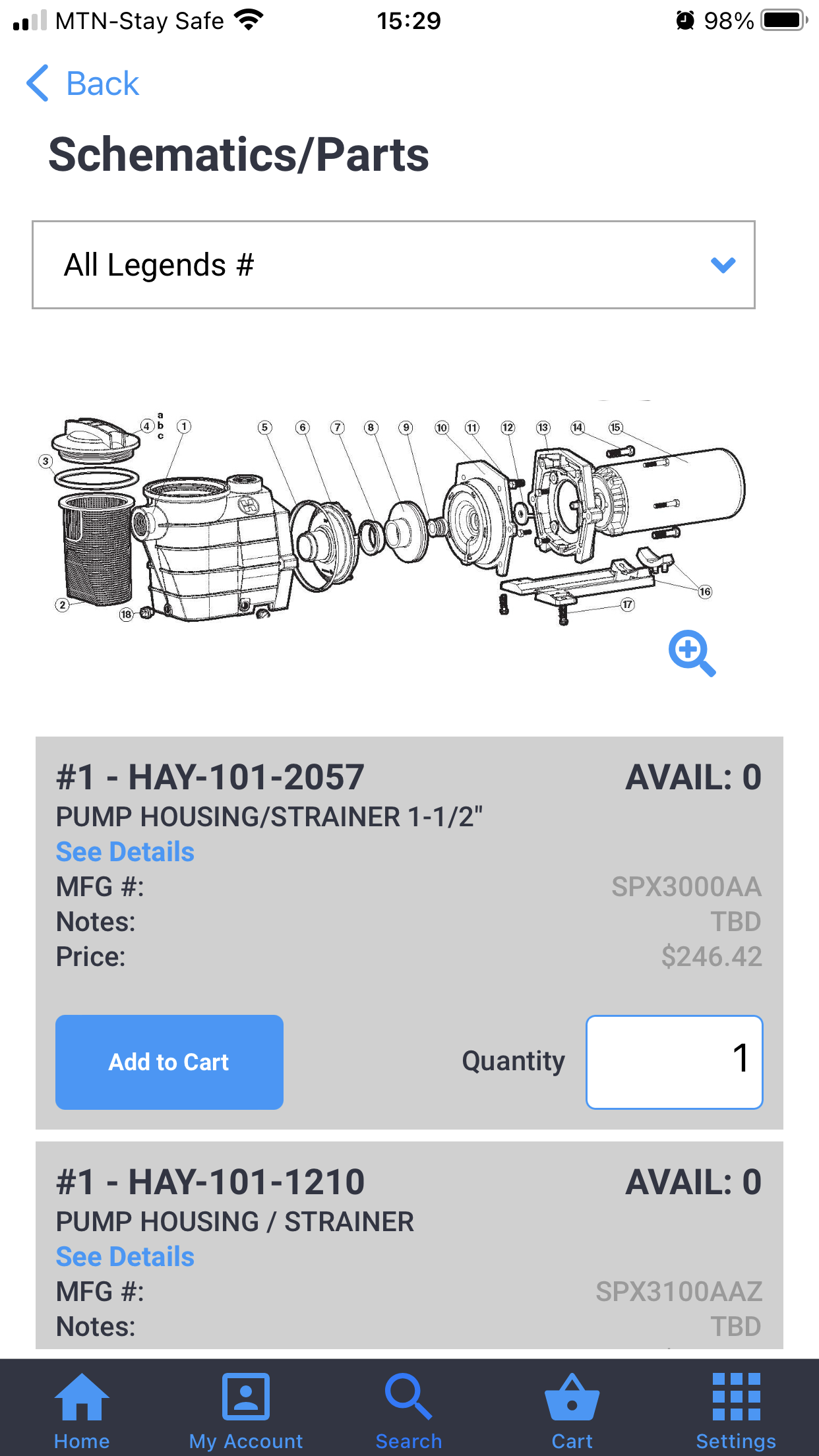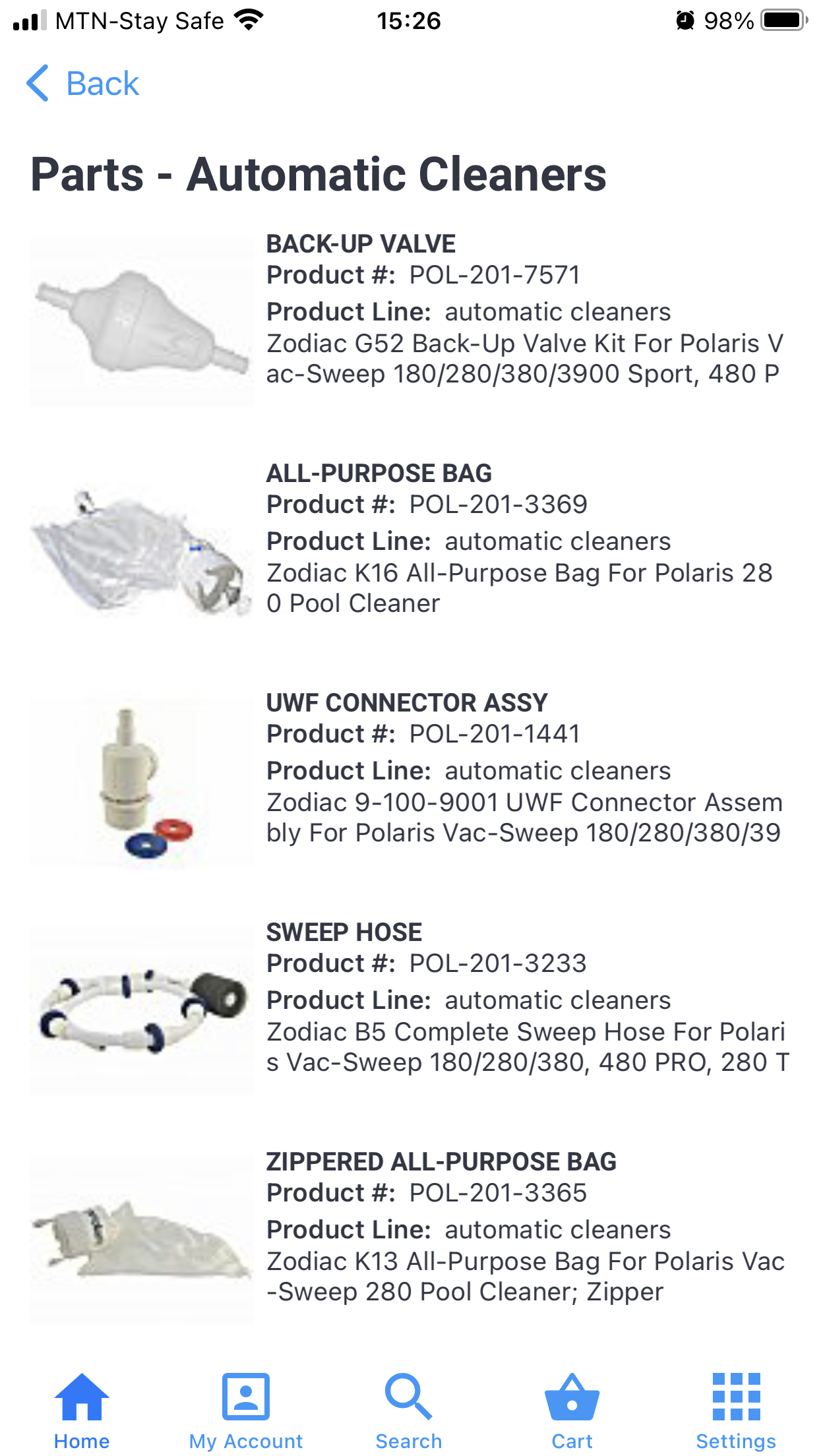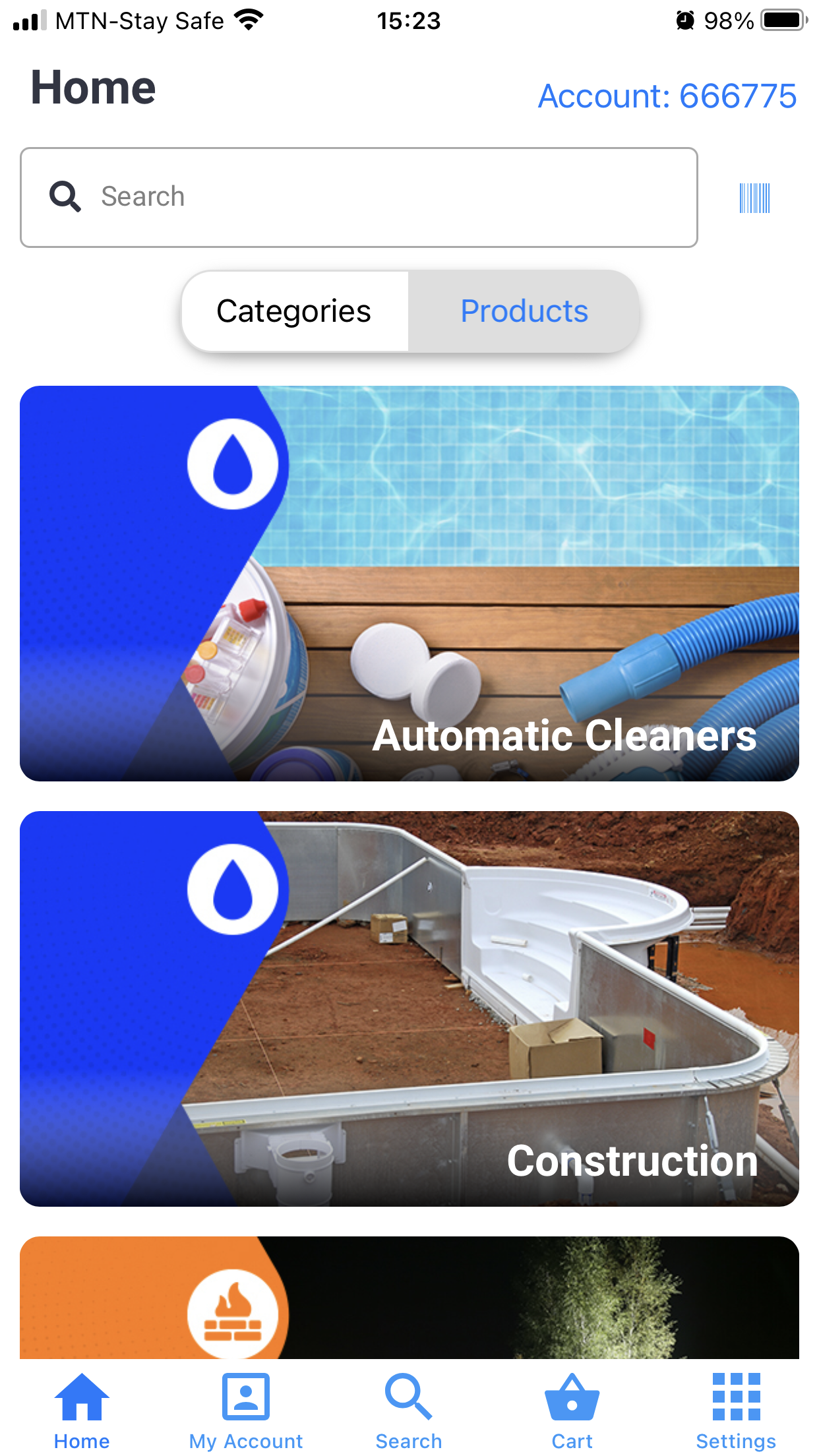 Why pool360?
ORDER AHEAD – Create your order anywhere! While on a job site or from the comfort of your own home, place your order via the app and it will be ready when you arrive.
SELF PICK – If you're shopping at a self-pick style warehouse, you can scan your items to your cart as you pick.
EASY CHECKOUT – Take your phone to the counter and scan your order's barcode with a sales center employee.
Make your trip to a sales center easier than ever before with POOL360 Mobile!
---

NPT Backyard
Create a dream pool and see it in seconds with an exciting new app for new pools or remodels from your phone or tablet.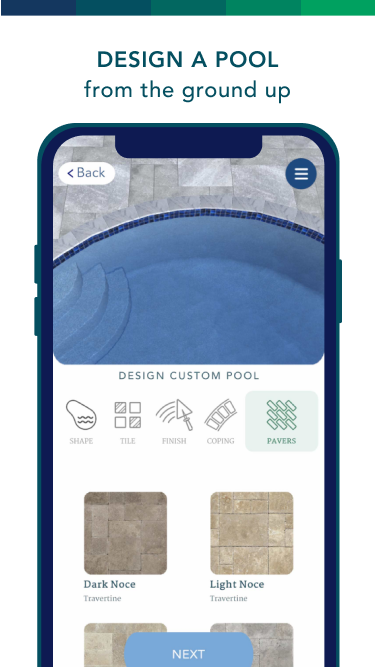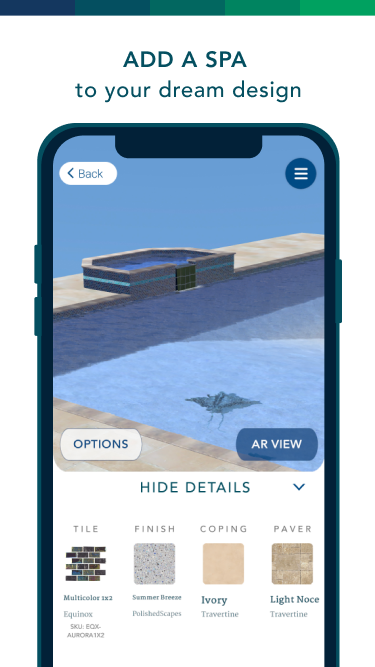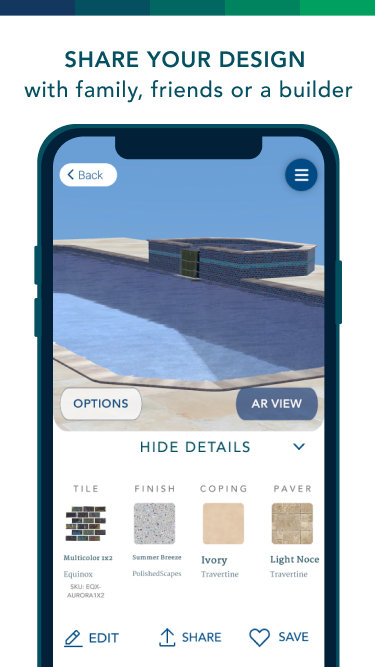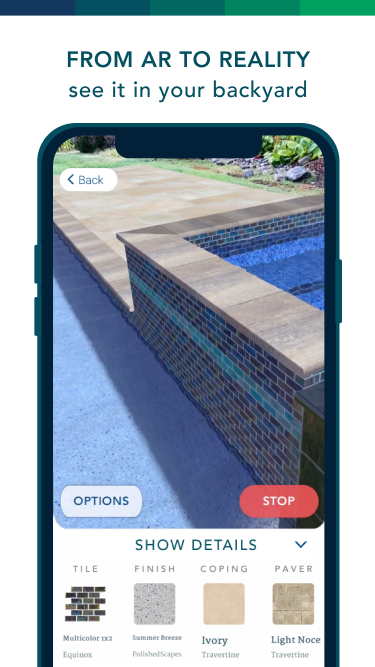 Homeowners can now design the pool of their dream pool and select their favorite NPT pool tile, NPT pool finish, coping, and hardscapes – then see it all in seconds, right in their own backyard through the "magic" of Augmented Reality with the NPT Backyard App. If an existing pool is ready for a remodel, envision an updated poolscape with NPT Backyard and select specific NPT tile, NPT pool finish, and hardscapes products.
Key Features:
Select from an array of pool shapes
Select NPT tile, NPT pool finish, decking, and coping
Move, rotate, or resize the pool.
View different products and designs within our AR/3D Experiences.
Save, video record, or share the design.
To see a video of the app, please visit nptbackyard.com.
---

Horizon - Landscape Irrigation Pro
Green Industry Pro – your life just got a lot easier! Designed to assist landscape and irrigation professionals in the field, Horizon's Landscape Irrigation Pro helps you find the solutions you need to get the job done. Identify troublesome weeds, insects, and diseases, access calculators you use every day, locate your closest Horizon store, and much more!
Get Trained by Industry Experts Wondering when to fertilize this spring? Need a quick review on wiring an outdoor lighting system? Get expert answers to common questions in our Video FAQ section. You can also watch previously recorded Business Builder Webinars and learn how to grow your business by tapping into profitable niche markets.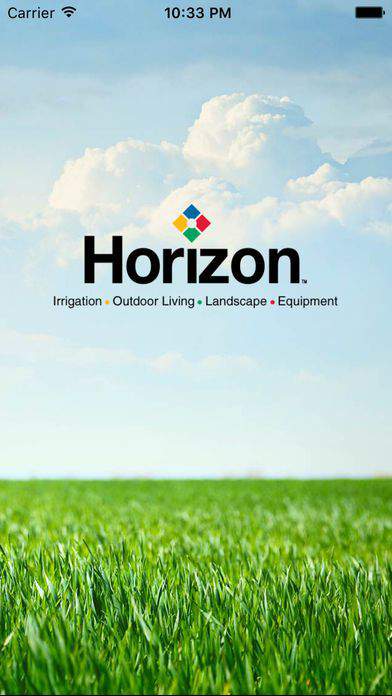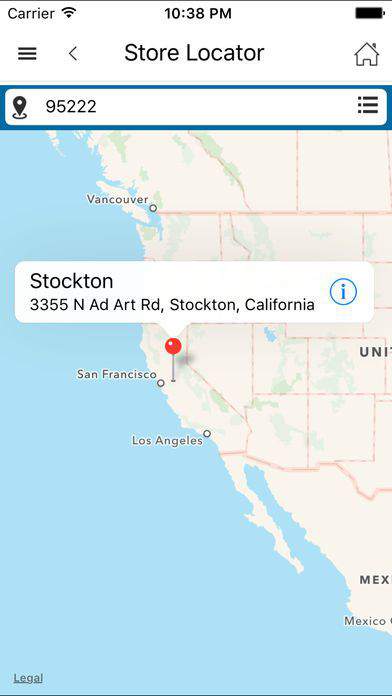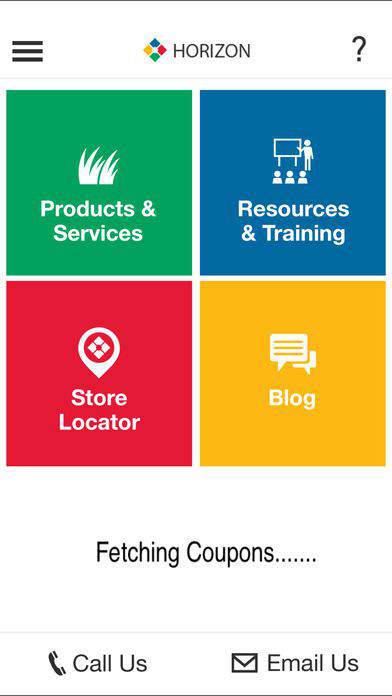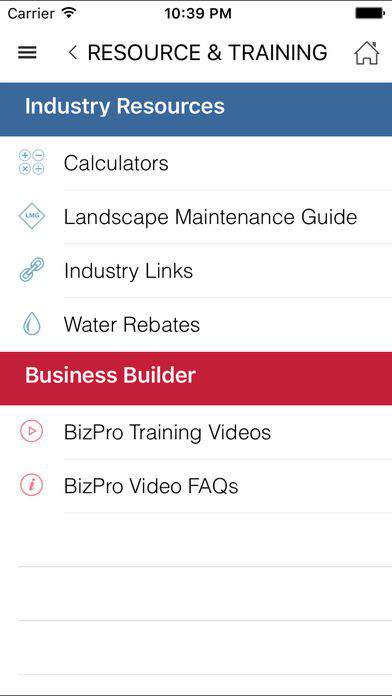 Features:
Landscape Maintenance Guide
Calculators
Store locator
Training information and Video FAQs
Store catalog
MSDS Sheets
Industry links
Water rebate programs by state
Industry news & seasonal tips from our Blog
Calculators:
Irrigation – ROI Calculator for Smart Water Conversion, Sprinkler & Drip Run Time, Sprinkler & Drip Precipitation Rates
Equipment – Mow Rate per Hour
Landscape – Fertilizer & Mulch Application, Tank Mix Calculator
Outdoor Living – Voltage Drop, Sand Calculator for Paver Installation
Conversions Length, Area, Volume, Temperature, and Weight